CorpTV | video communication
CorpTV is a video communication specialist. Our team of creative TV producers and journalists make online video for corporate communication and investor relations. We also act as a go-between for companies that want to outsource their video productions completely and who are looking for an independent intermediary or a second opinion during the tender process.
Team of TV makers
CorpTV consists of a team of TV makers with years of experience in both TV journalism and the TV industry. This combination makes CorpTV distinctive. We think with you about content and form and then provide a flawless presentation that results in a video with impact – whether it's a simple video message, a high-end corporate video, executive interview or video recording.
Additional services
We also provide additional services such as media training, webcasts, live satellite connections and video asset management. CorpTV is the media production company of former TV journalist Leo de Later.
Read more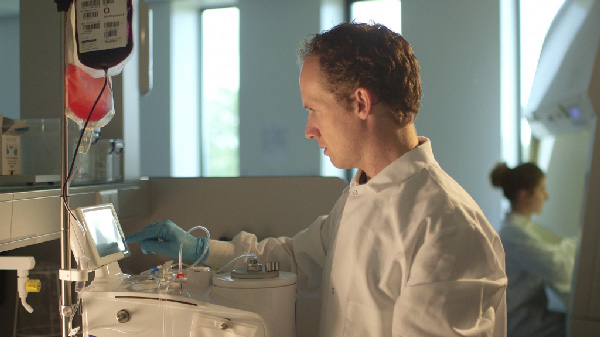 CorpTV produces videos for internal and external communication, including company films, interviews, recruitment videos, B-reel and video messages.
Read more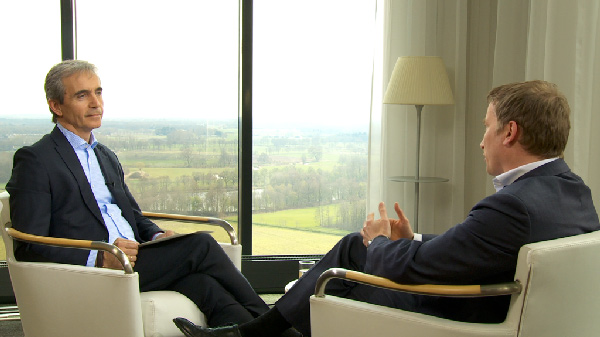 For investors, the visibility of the Board of Directors is of great importance. Especially around the time that results or important company news is announced.
Read more
General enquiries:
Offices
Panamalaan 1K & 1F
1019 AS Amsterdam
Postal address
Postbus 94600
1090 GP Amsterdam
+31 20 42 85 805
+31 6 52 30 40 50
Skype: CorpTV
Leo de Later (LinkedIn)
leodelater@corptv.nl
KvK: 34264314
BTW: NL 08543 1497 B02
IBAN: NL71 RABO 0130 4826 92
BIC: RABONL2U
We are always looking for dedicated freelancers in editing, filming and production.
Please feel free to contact us.