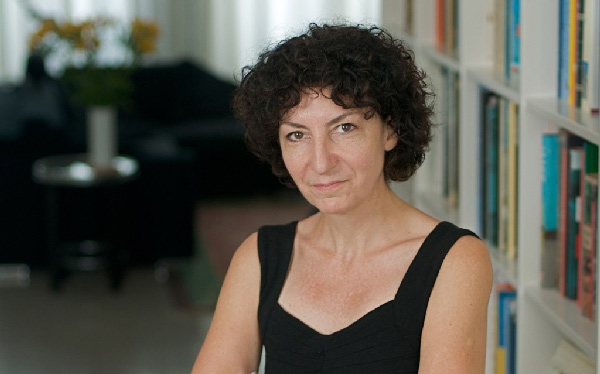 The Profile video features an in-depth interview with the President or CEO of your company and is designed to be the centerpiece of your website — introducing your company to customers, the general public and potential job recruits.
Part personal biography and part business mission statement, "The Profile" places the head of your company on center stage to tell the story of how the company was founded, its current work and future goals.
"The Profile" is produced by award-winning American television news producer, Joan Martelli, who has more than 20 years experience directing, writing and producing news, features and documentary length programs in the U.S. Originally from New York City, Joan currently lives and works in Amsterdam.