Intermediary
Making a video production is a labour-intensive process. Certainly if it is not your core business is. There are many issues you need to figure out. Which video production should I work with? How do I know if they are the right stakeholder? How can I make sure there's a good briefing? How do I know whether the offer is in line with the market? All questions that are not part of your daily work. So, why not outsource that to professionals who can take on the load, from production to invoicing.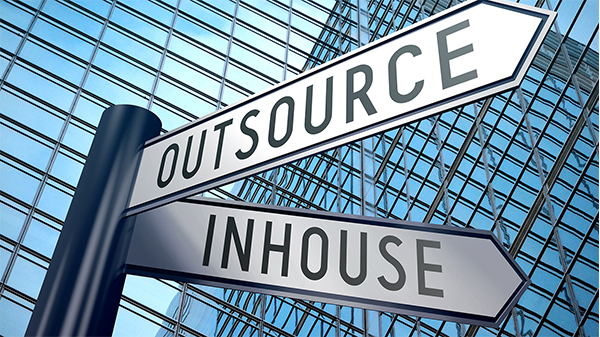 Go-between
CorpTV can act as an intermediary. A go-between who is not involved in the production process itself, but who is certainly knowledgeable about the issues. In short, the middleman who takes all the work off your hands before the moment when you make choices and who chooses the filmmakers that suit you best. This way, you get the video production you have in mind, but without the energy-sapping process. None of the hassle, but all of the control. You remain the decision-maker.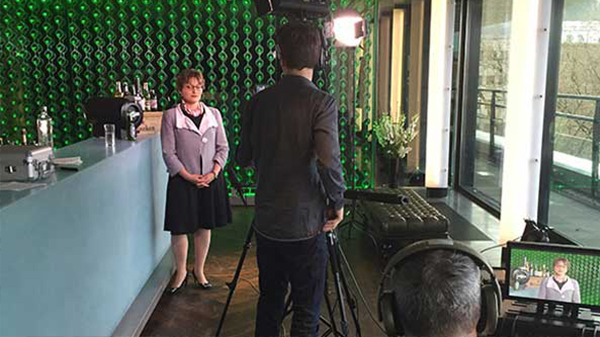 Network
We have an extensive network of producers, film makers, camera people, editors, directors, producers, animation experts, presenters, and reporters. For each film production, we make a choice from the best specialists, matching the specific requirements for your production. Independent and transparent.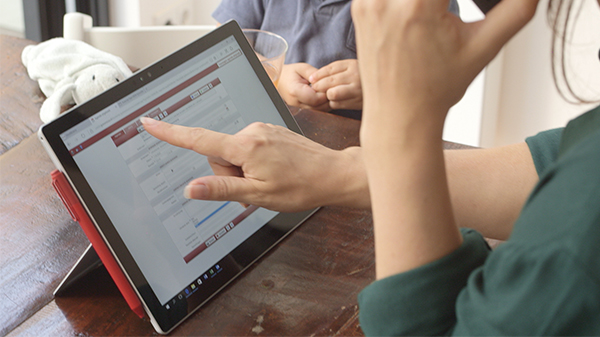 Archiving and storage
We can also store, manage, and archive your video productions. We call that media management. Your valuable video material is stored at two locations, so you are assured of secure storage. There is always a back-up.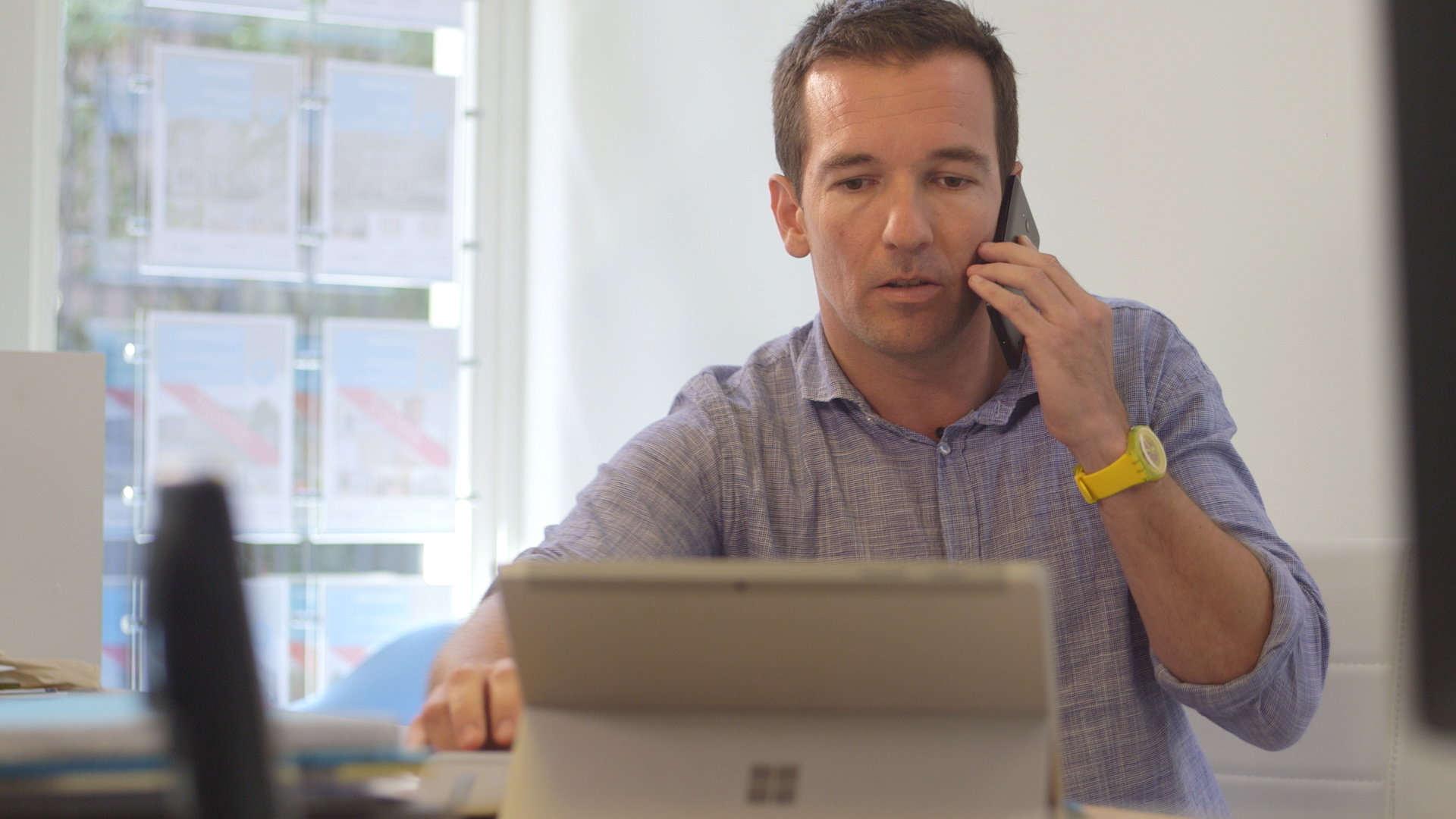 Second opinion
Do you find it difficult to assess quotes for video productions? Let CorpTV be your sparring partner. With a good understanding of the world of TV and video production, we can review quotes and assist you in making a well-considered choice. As an expert outsider (we are not the producer ourselves), we can give you an independent opinion about the price, the quality of the service offered, and the professionalism of the producer. It can save you a lot of time and money and prevent you from making bad choices.