Video for Corporate communications
CorpTV produces videos for internal and external communication, including company films, interviews, recruitment videos, B-reel and video messages. Every video production is custom made, depending on the requirements, the objective and the audience. For an overview of our video productions see our portfolio on the homepage or watch the CorpTV showreel.
Animations
Many of our videos are enriched with information in images, texts and graphics into engaging animations. It helps to convey simple and clear information and increases understanding. In this way, the appeal and the effectiveness of your video are increased.
Video player
With CorpTV's interactive video player it is possible to index your video. The viewer can even make a choice of the relevant information and does not have to watch the video from beginning to end. The player offers the possibility to incorporate a call to action so that you can react directly online. A transcript of the video can also be attached. All information from the video is also available on paper.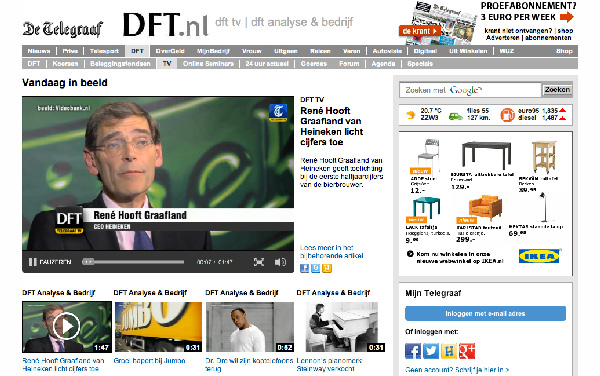 Online video publication
CorpTV can also ensure the distribution of your publication. For this we have our own publishing platform. This means you don't have host the video on your own website, instead we give you a link or embed code. This makes posting online on your own website really simple.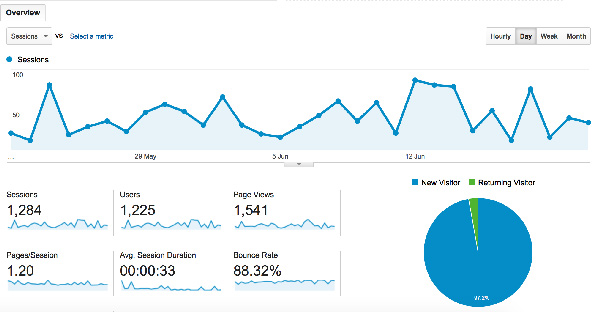 Ratings and viewing figures
We can provide viewer statistics for videos that are published via our platform. This way you can see how many viewers there are, how often the video is watched and where (cities, countries). We also measure viewing habits (attention span), which allows you to see how much of the video is watched or where it is stopped. On request, we can also conduct qualitative audience so that you get content feedback. 
Video press release
With a video press release we can send videos to relevant media. Editors receive the video packaged in an email together with embed codes and, with a few clicks, they can post the video online on their own website or download short media quotes. You will receive a report from us detailing which journalists and editors have watched your video press release.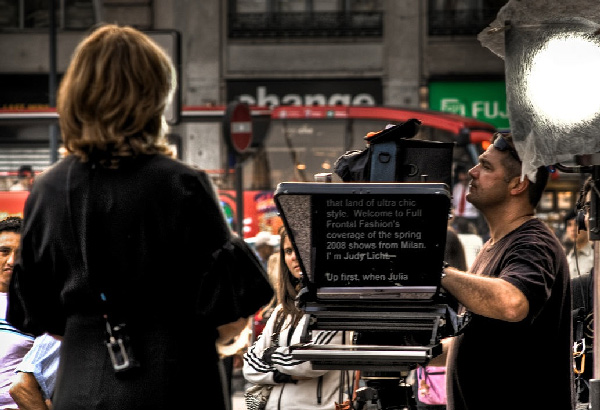 Autocue
To record a video message quickly, we have a teleprompter or autocue available – like the ones used by newsreaders. This makes the text visible in front of the camera lens so it can be presented easily while you look into the camera, keeping eye contact with your audience. This means you don't have to memorize your text or look at a crib sheet. Autocue really accelerates the recording process. We also give autocue training.